Bone grafting is commonly performed by an oral and maxillofacial surgeon to replace or augment bone in areas of tooth loss. Bone grafting to the jaws and facial structures may be necessary in a wide variety of scenarios. The most common bone grafts are facial skeleton and jaw procedures. Other common procedures include tooth extraction site graft, bone graft reconstruction and for a sinus lift. Shrinkage of bone often occurs when a tooth is lost due to trauma, severe caries, or periodontal disease. Additionally, bone loss may have already occurred due to infection or pathology around a tooth. There are many artificial biocompatible bone substitutes available; however, the best material for a bone graft is your own bone, which most likely will come from your chin, the back part of your lower jaw or your hip bone. The hip is considered to be a better source because the hip bone has a lot of marrow, which contains bone-forming cells. There are also synthetic materials that can be used for bone grafting. Most bone grafts use a person's own bone, possibly in combination with other materials.

To place the removed bone in the recipient site, little holes are drilled in the existing bone to cause bleeding. This is done because blood provides cells that help the bone heal. The block of bone that was removed will be anchored in place with titanium screws. A mixture of the patient's bone marrow and some other bone-graft material will then be placed around the edges of bone block. Finally, a membrane is placed over the area and the incision closed.

The bone graft will take about 6 to 12 months to heal before dental implants can be placed. At that time, the titanium screws used to anchor the bone block in place will be removed before the implant is placed.
What Is The Cost Of Implant Treatment?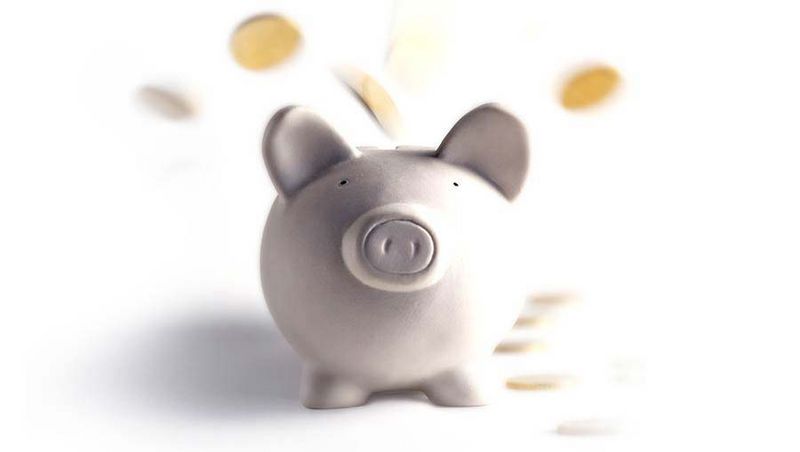 An investment in implant dentistry is an investment in overall health, appearance and well being, as it involves preserving the integrity of facial structures, as well as replacing missing teeth.
The actual cost of implant treatment is based on a number of factors, such as the number of missing teeth being replaced, the type of implant supported teeth (treatment option) recommended and whether additional procedures are necessary to achieve the proper esthetic and functional result.
There is often a misconception that there is a set cost for each implant. The fees are calculated based on the amount of time the dental specialist anticipates spending to complete treatment (implant placement, other surgical procedures, fabrication of replacement teeth) as well as the estimated cost of implants, other components and materials necessary to complete treatment - and dental laboratory fees.
The total fee is usually comparable to other methods of tooth replacement; however, long-term, implant treatment is generally more cost effective than other options, such as bridges, partials and dentures that need to be replaced every 5-10 years.
The only way to accurately estimate the cost for an individual patient is to come in and see us for an examination and consultation.
A Beautiful Smile Is Waiting For You!
Our office provides smile makeovers to achieve the beautiful, natural look you seek. We can reshape your natural teeth to make them straighter or more youthful in appearance. Our office makes it convenient to those living in or near Fair Oaks to receive great complete dentistry!