If you have slipping dentures and are tired of being self-conscious about the thought of losing them at an inopportune moment, a full arch implant might be the solution for you. Dental implants that can be placed to accept a full arch of teeth. This is done by strategically placing implants along the upper or lower jaw and attaching a denture-like attachment over abutments on the implant posts. Once placed, a full arch using implants will feel and perform like natural teeth. You will be able to chew with confidence and never have to worry again about losing your dentures.
What Is The Cost Of Implant Treatment?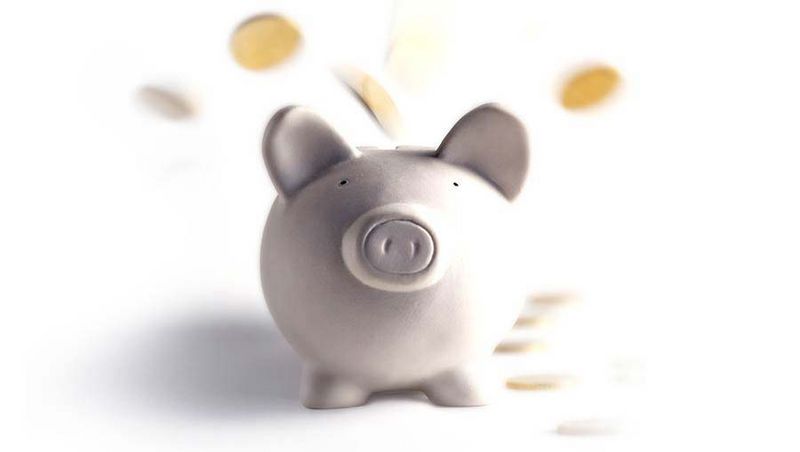 An investment in implant dentistry is an investment in overall health, appearance and well being, as it involves preserving the integrity of facial structures, as well as replacing missing teeth.
The actual cost of implant treatment is based on a number of factors, such as the number of missing teeth being replaced, the type of implant supported teeth (treatment option) recommended and whether additional procedures are necessary to achieve the proper esthetic and functional result.
There is often a misconception that there is a set cost for each implant. The fees are calculated based on the amount of time the dental specialist anticipates spending to complete treatment (implant placement, other surgical procedures, fabrication of replacement teeth) as well as the estimated cost of implants, other components and materials necessary to complete treatment - and dental laboratory fees.
The total fee is usually comparable to other methods of tooth replacement; however, long-term, implant treatment is generally more cost effective than other options, such as bridges, partials and dentures that need to be replaced every 5-10 years.
The only way to accurately estimate the cost for an individual patient is to come in and see us for an examination and consultation.
A Beautiful Smile Is Waiting For You!
Our office provides smile makeovers to achieve the beautiful, natural look you seek. We can reshape your natural teeth to make them straighter or more youthful in appearance. Our office makes it convenient to those living in or near Fair Oaks to receive great complete dentistry!