Periodontal diseases are infections of the gums which gradually lead to the destruction of the bone support around your natural teeth. These diseases affect more that 80% of Americans by the age of 45.

Dental plaque is the primary cause of gum disease. Bacteria found in plaque produce enzymes and toxins which injure the gums. Injured gums turn red, swell and bleed easily.

If this injury is prolonged, the gums separate from the teeth, causing pockets (spaces) to form.

Plaque can also harden into a rough, porous substance known as calculus (tartar).

This can occur both above and below the gum line. As periodontal diseases progress, the supporting gum tissue and bone that holds teeth in place deteriorate.

If left untreated, this leads to tooth loss. Pain is usually not present until damage from this disease is very advanced.
Gingivitis is an early stage of gum disease. Gingivitis develops as toxins, enzymes and other plaque byproducts by irritating the gums, making them tender, swollen and likely to bleed easily. Gingivitis generally can be stopped with proper oral hygiene and minor treatment from your dentist. If this is achieved, your gums can return to a healthy state.
Is surgery the only way to treat Periodontal Disease?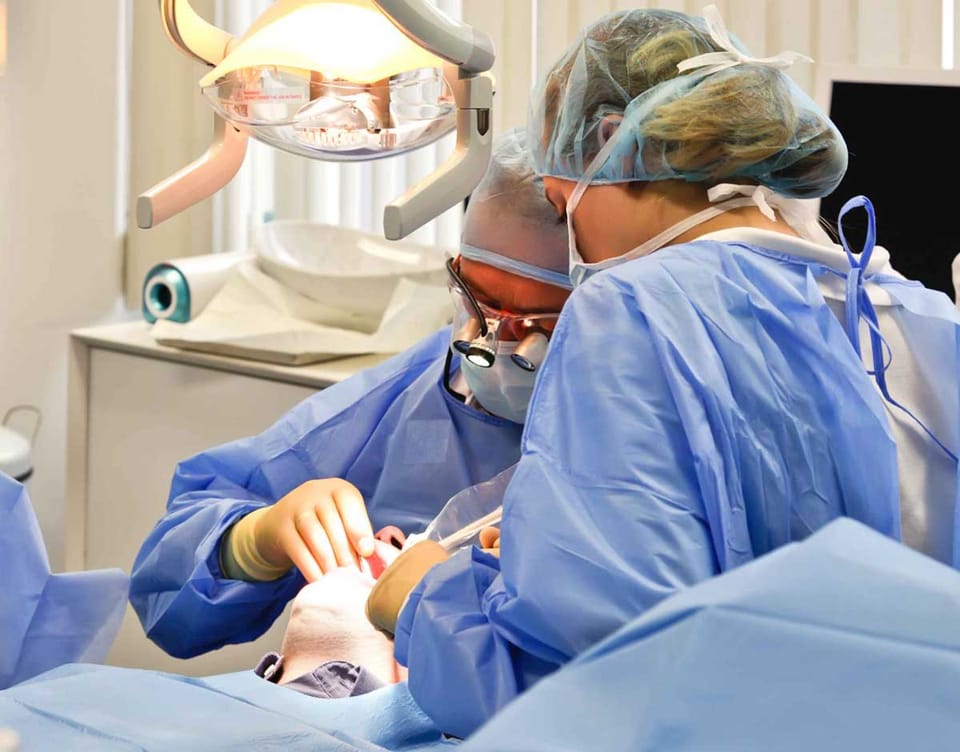 No. The type of treatment depends upon factors such as disease severity, age of patient, genetic, susceptibility, current medications and other systemic factors. Generally speaking, the earlier the diagnosis, the more conservative the treatment plan.
When should I be seen by a periodontitis?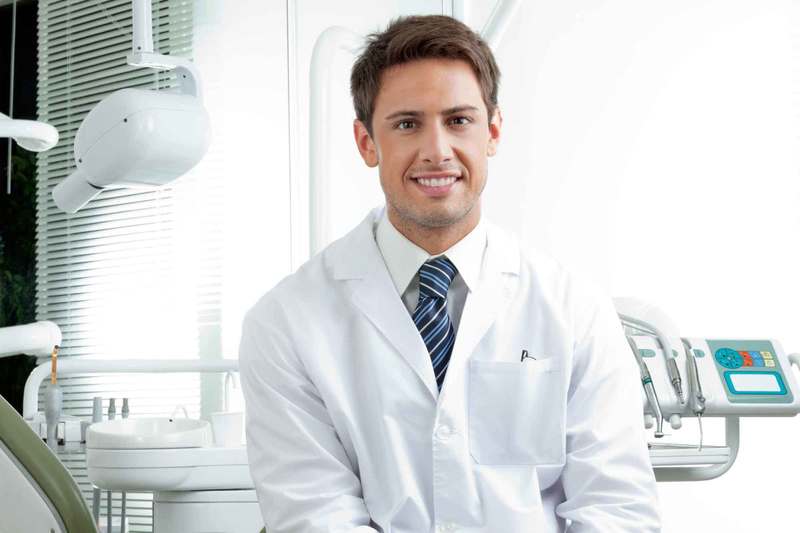 The referral process is often initiated by your family dentist. This may be in response to increase in pocket depths, inflammation (bleeding gums), receding gums, bone loss on xrays, etc..., as noted by your dentist and/or dental hygienist
Periodontal Early Warning Signs
Frequently, bleeding gums (while brushing/flossing or spontaneously) are one of the initial signs. There also may be tenderness in the gums and/or a change in color. Breath mal-odor may also be a sign. However, it is not uncommon to have minimal or a lack of any obvious signs. Therefore, it is important to maintain regular cleaning appointments with your periodontist and/or your family dentist.
Is Periodontal Disease Genetic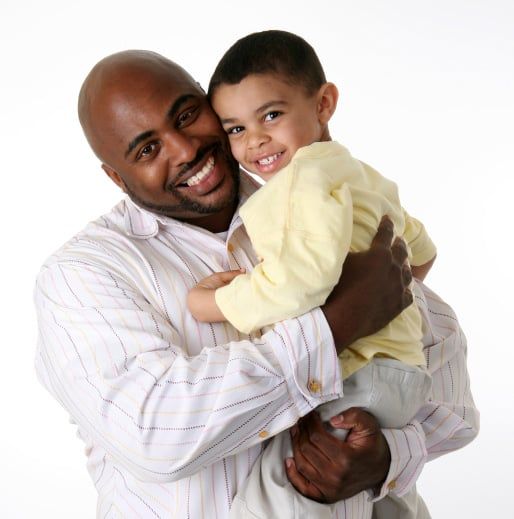 There is increasing scientific consensus that genetics play a role in periodontal disease. How ones gums react to bacteria in the mouth is variable depending on genetic factors. However, bacteria are still considered the primary cause for gum disease.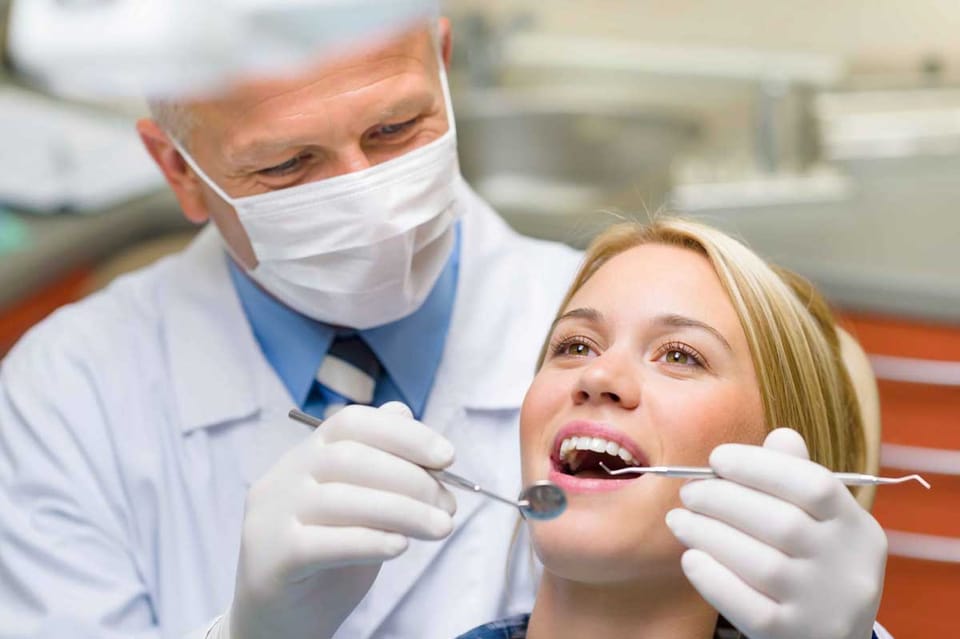 Daily brushing, flossing, etc., will keep 'leftovers' to a minimum, but a professional cleaning will remove stains, plaque and calculus in the places that your toothbrush and dental floss have missed. Visit your Periodontist every 3 months to keep the warranty on your teeth valid!
Preventing Periodontal Disease
Adults past the age of 35 lose more teeth to gum diseases than from cavities. Three out of four adults are affected at some time in their life. The best way to prevent cavities and periodontal disease is by carefully cleaning your teeth daily, and by having regular professional examinations and cleanings. Unfortunately, even with the most diligent home dental care, people still can develop some form of periodontal disease. Once this disease starts, professional intervention is necessary to prevent its progress. Read through our web site for additional information on other important factors affecting the health of your teeth and gums.
A Beautiful Smile Is Waiting For You!
Our office provides smile makeovers to achieve the beautiful, natural look you seek. We can reshape your natural teeth to make them straighter or more youthful in appearance. Our office makes it convenient to those living in or near Fair Oaks to receive great complete dentistry!