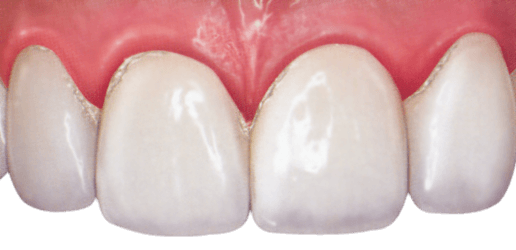 Plaque is essentially the start of gum disease problems. Plaque is a build-up of particles from the foods you eat every day. Once sugars are introduced to plaque, it turns into a tooth eating acid that sits just above the gum line. If regular oral care isn't standard, the acid will start eating at the teeth and gums. Plaque that is allowed to sit for a prolonged period of time can cause cavities, gingivitis and other problems in your mouth. If it's left longer than that, serious dental procedures may be required to restore your decaying smile.
A Beautiful Smile Is Waiting For You!
Our office provides smile makeovers to achieve the beautiful, natural look you seek. We can reshape your natural teeth to make them straighter or more youthful in appearance. Our office makes it convenient to those living in or near Fair Oaks to receive great complete dentistry!