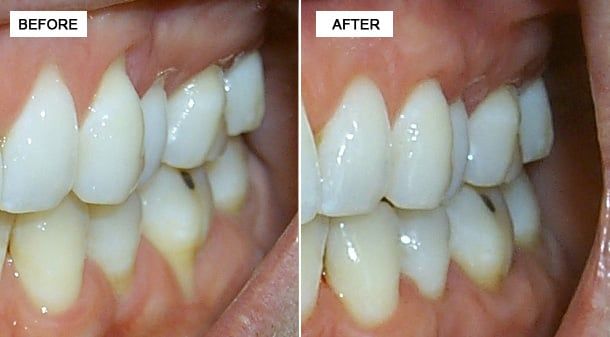 Root exposure resulting from gingival tissue recession may pose multiple problems for patients:
Undesirable Aesthetics
Root Sensitivity
Impaired Oral Hygiene
Increased Caries Susceptibility
Teeth May Become Loose
A gingival tissue graft will restore the proper gum tissue structure around the tooth.
A Beautiful Smile Is Waiting For You!
Our office provides smile makeovers to achieve the beautiful, natural look you seek. We can reshape your natural teeth to make them straighter or more youthful in appearance. Our office makes it convenient to those living in or near Fair Oaks to receive great complete dentistry!